TIME TO BE THANKFUL!
We are thankful to all of our fans! NOW – Dec 1st  get 20% off your entire order when you use the code BLACKFRIDAY! Here's to you! Free U.S. Shipping on all orders $25 and over with a free signed Christmas card on all orders $50 and more while supplies last!
Anderson Book Bundle
ANDBKJAN2019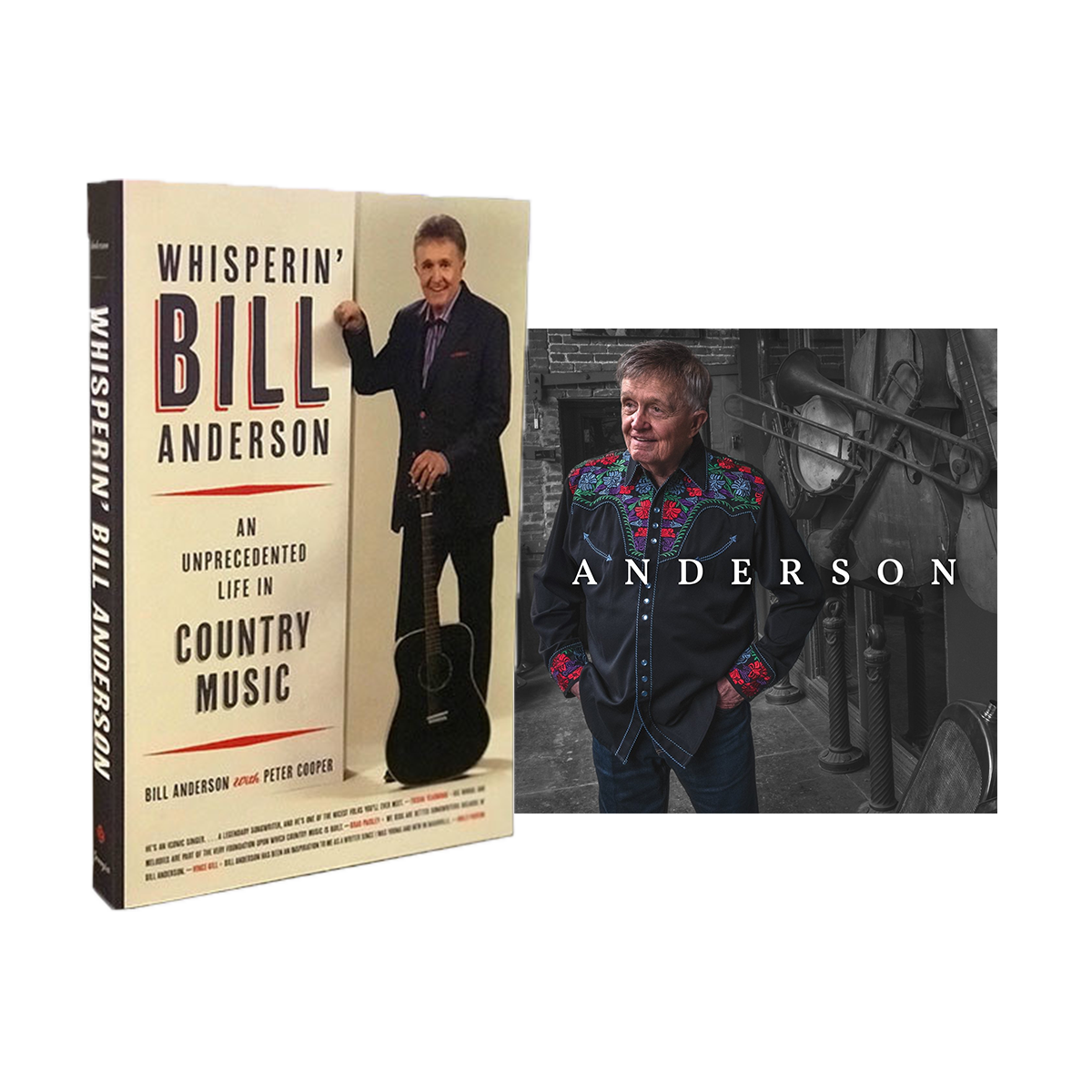 Now you can get the ANDERSON CD with Bill's Paperback Autobiography "Whisperin Bill Anderson an Underrepresented life of Country Music" together and save $5!