ANDERSON Vinyl LP - PRE-SALE
ANDLP2019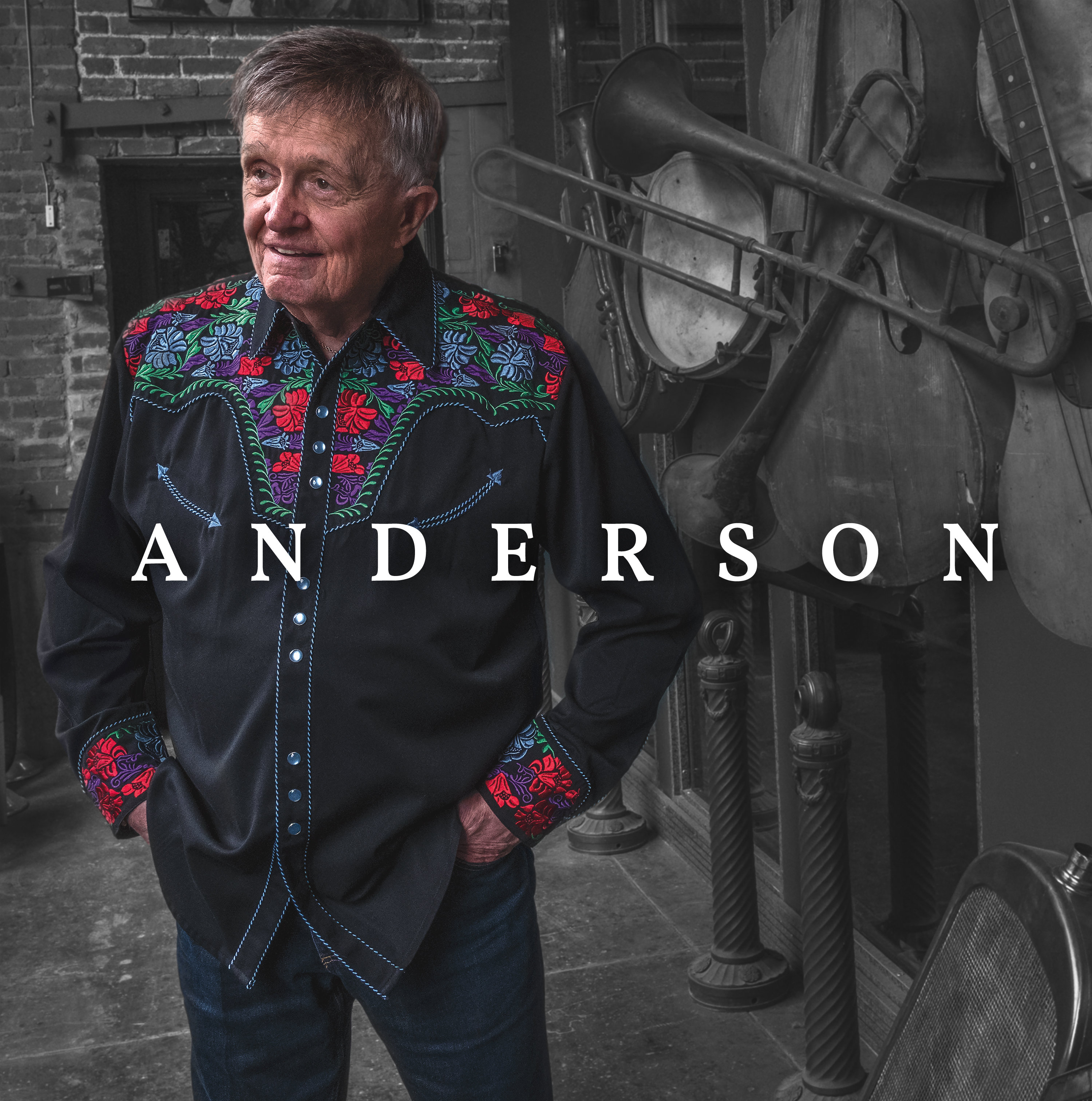 PRE-SALE To be shipped around March 15th! Order your copy today while supplies last.
Items ordered at the same time as the preorder, will ship at the same time.
The Brand new album from Bill Anderson on a Limited edition clear Vinyl! With the new single "Everyone Wants To Be 21" featuring Jamey Johnson.

Old Things New
Everybody Wants to Be Twenty One
Dixie Everywhere I Go
Dead to you
Something to Believe In
Watchin' It Rain
That's What Made Me Love You
Practice Leaving Town
The Only Bible
Waffle House Christmas
Thankful